Corporate - Reception Flowers
We  offer regular, high-quality floral deliveries for your business.
Let our qualified professional florists create beautiful reception flowers regularly, or one off, delivered to your door.
Check out this photo album for some examples of our corporate work.
To arrange free samples or set up an account, get in contact on 09-6366-291 or mangerefloral@xtra.co.nz.
The Airport Florist
We are especially well located to serve Auckland Airport businesses and International Airport Airside and we have satisfied the requirements of our corporate clients in the area for many years.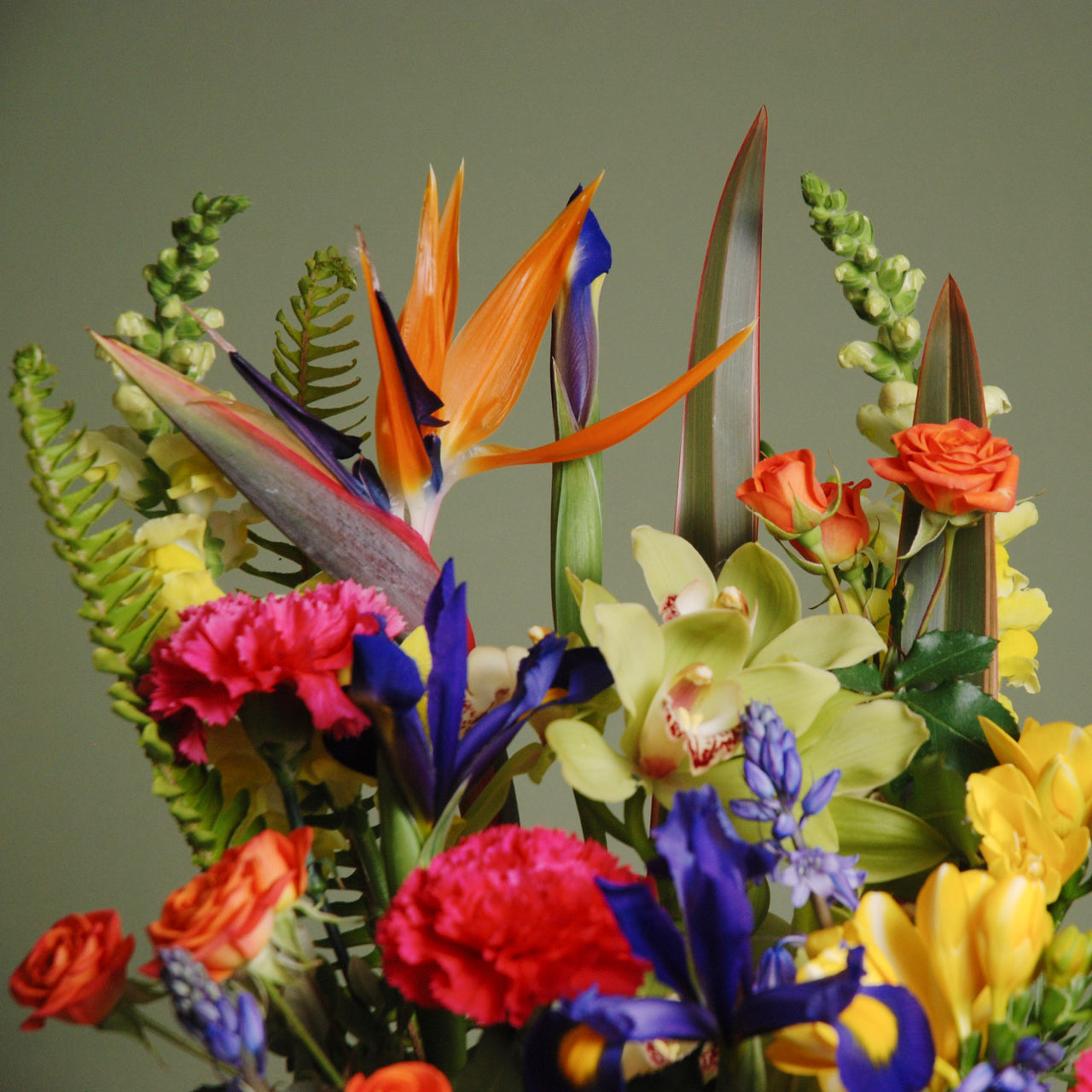 "Sudima Auckland Airport has been working with Mangere Floral for many years now.
The professional relationship we have formed with Mangere Floral is amazing.
We have had no issues, communication and delivery and productivity provided is professional and outstanding.
From the bespoke Sudima baskets to floral arrangements we have found Mangere florist to be great value for money while delivering fresh produce and exceptional service." - Stella Payne, Sudima Auckland Hotels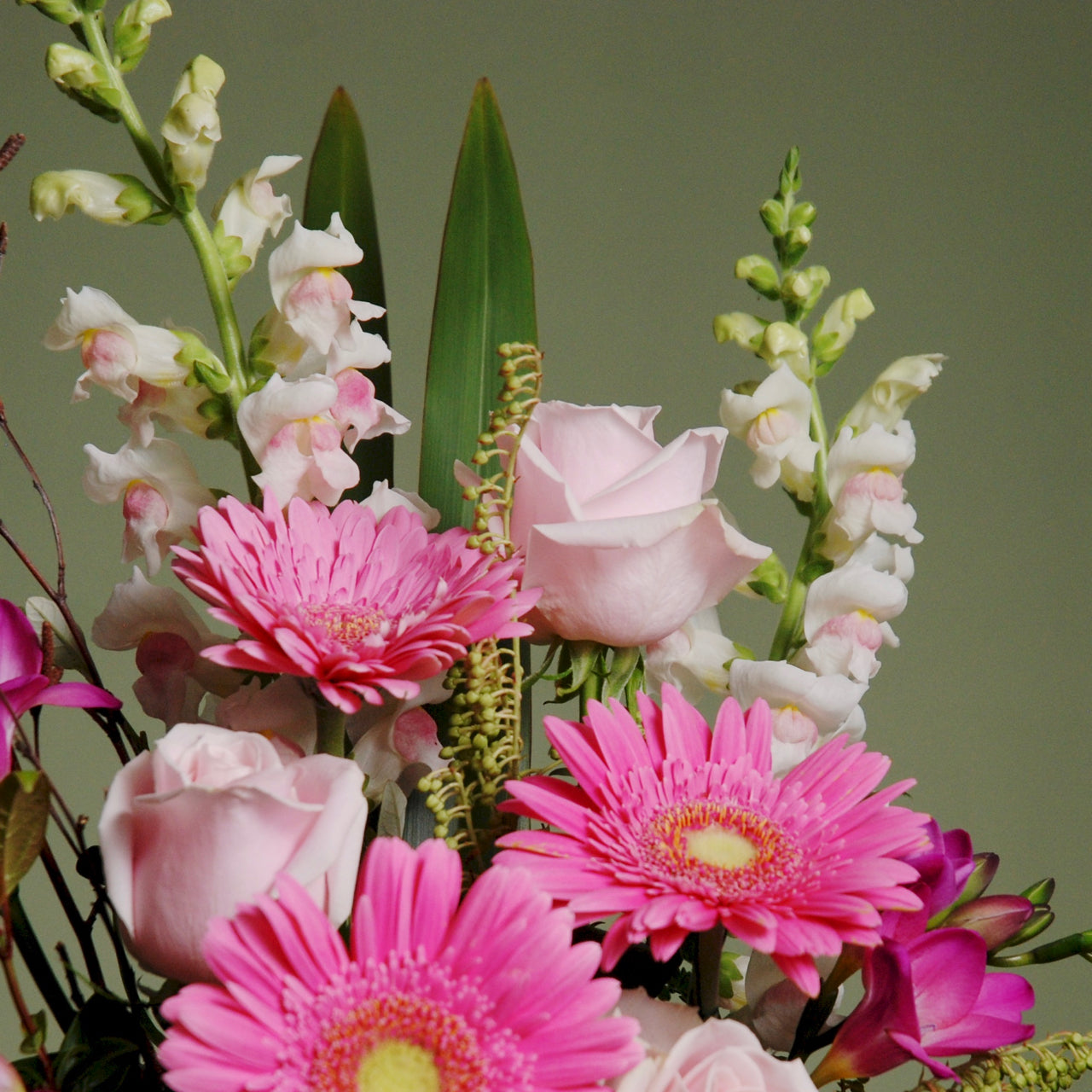 "We can proudly say yes we are extremely satisfied with the service that you provide for not only our organisation but others out there too
Mangere Floral Studio creates beautiful flower arrangements suitable for any occasion along with delicious gifts. The flowers are beautiful and follows the direction of care. We love the service and friendliness that we get every time we purchase from you. The team is prompt in responding to request, and always on time with orders. Communication is always efficient and recommend them to anyone who is looking at getting something special for someone."
Letina Andrew, Cook Islands Development Agency NZ